Chi siamo
Acquazzurra has been active since October 2002, with the mission of maximizing the advertising investments of its customers through bartering.
Acquazzurra works with major media companies as a sale agency for advertising space, in exchange for the goods and / or services offered by the client company.
The goods received are then sold in three different ways: in our Aclub showroom (with exclusive member access); to domestic and foreign distributors in agreement with the client company; and through the promotional market.
Acquazzurra business model's key points are: accurate service, confidentiality and respect for the brand position.
In September 2019 Acquazzurra acquired and merged Trait d'Union, a historic bartering company specializing in the automotive sector.
We work with more than 200 italian and international companies.
A selection of our brands
Team
Giancarlo Riva
Founder & CEO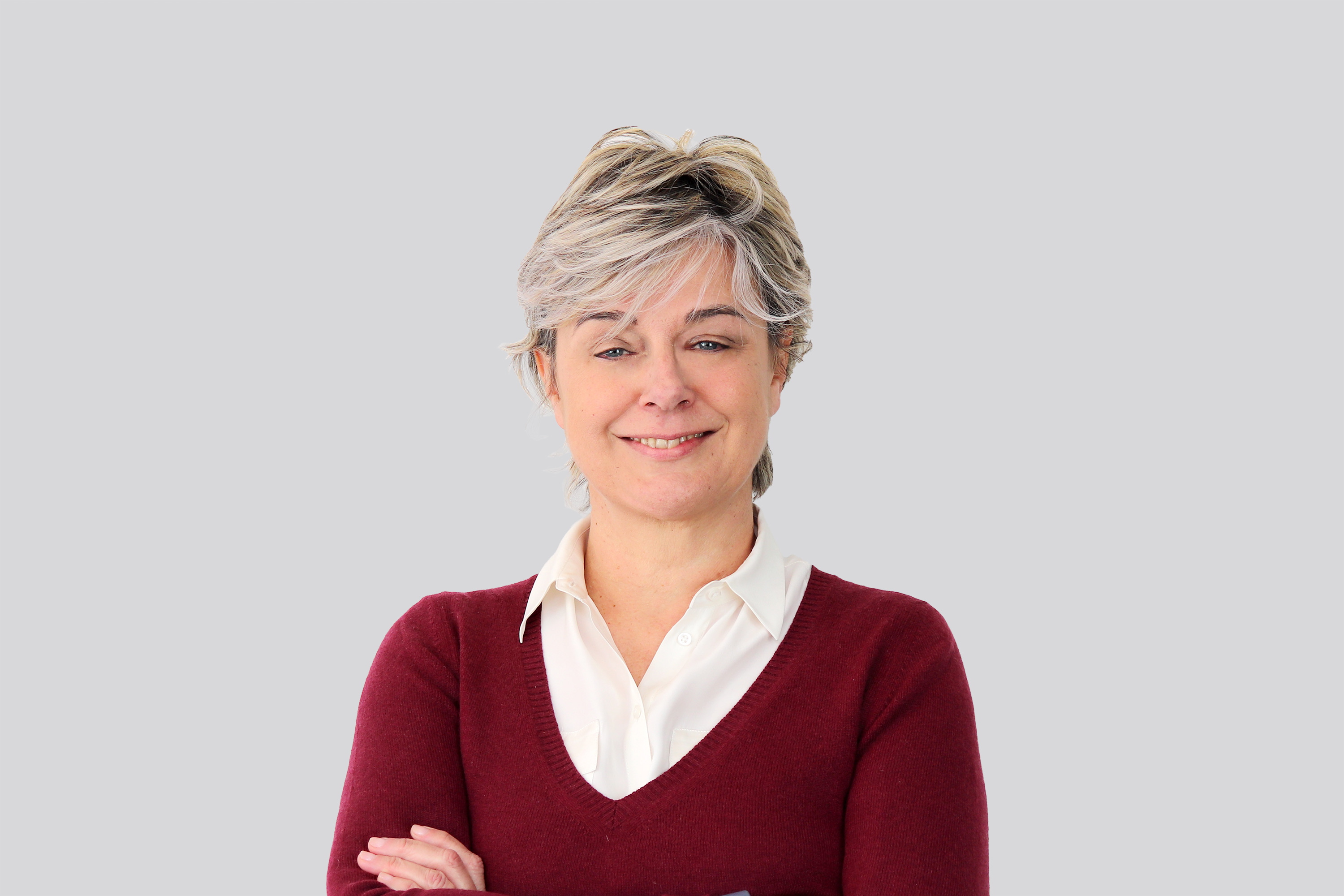 Giovanna Pinto
Partner & CEO R10
Dario Ravanelli
Automotive Executive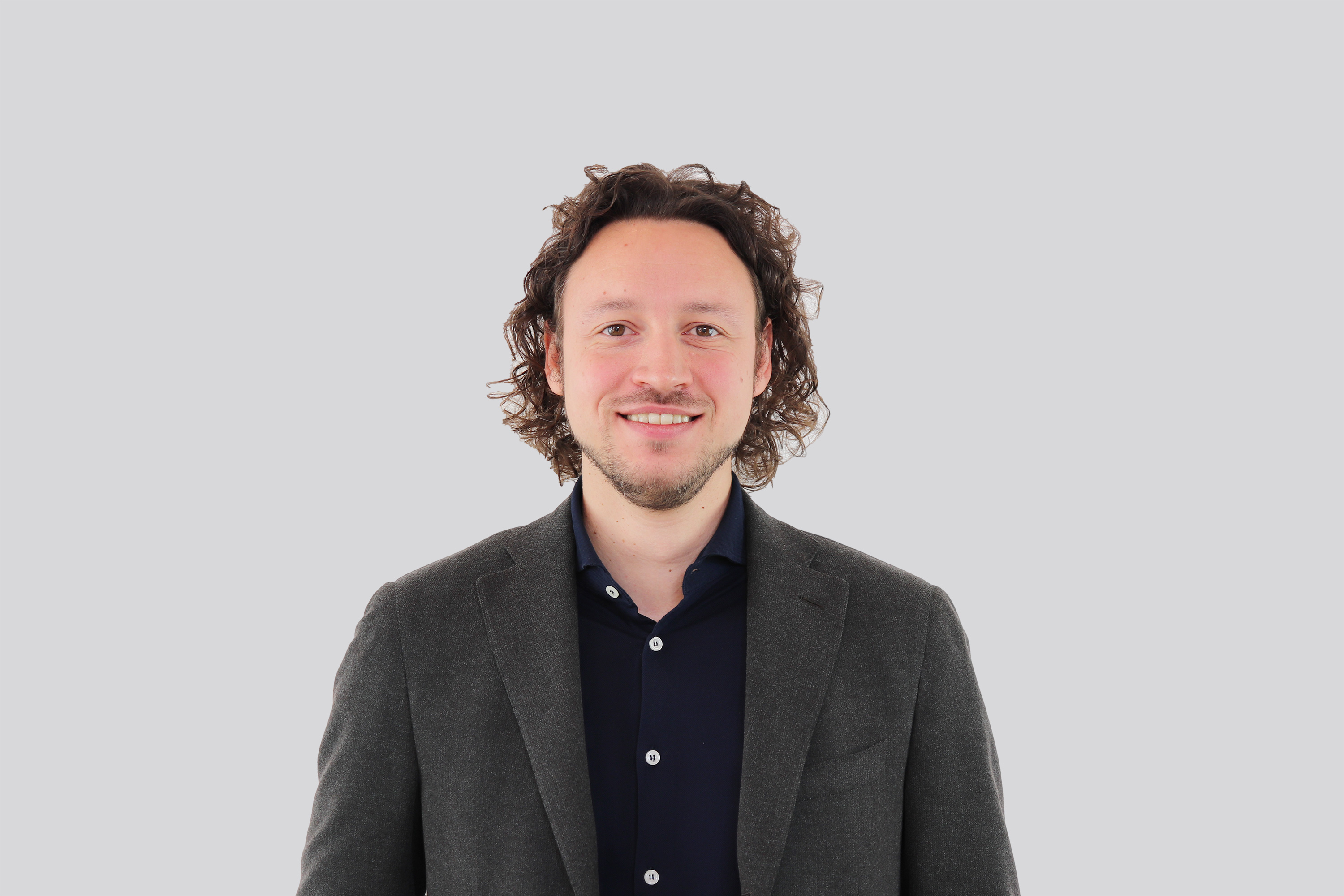 Cristina Dalla Rovere
Business Administration
Ivana Ballabio
Accounting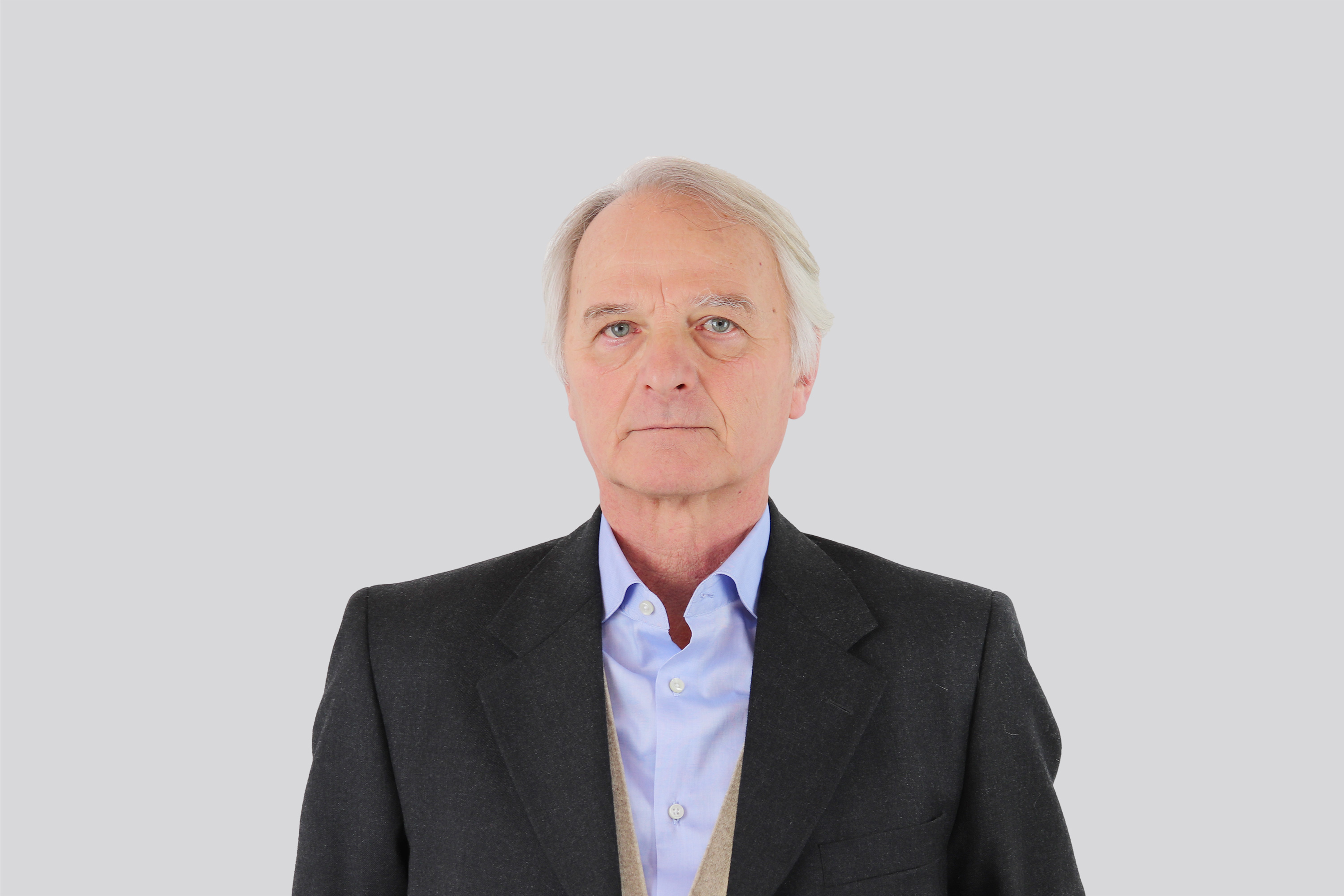 Roberto Magenis
Banking Consultant
Riccardo Riva
Marketing & Web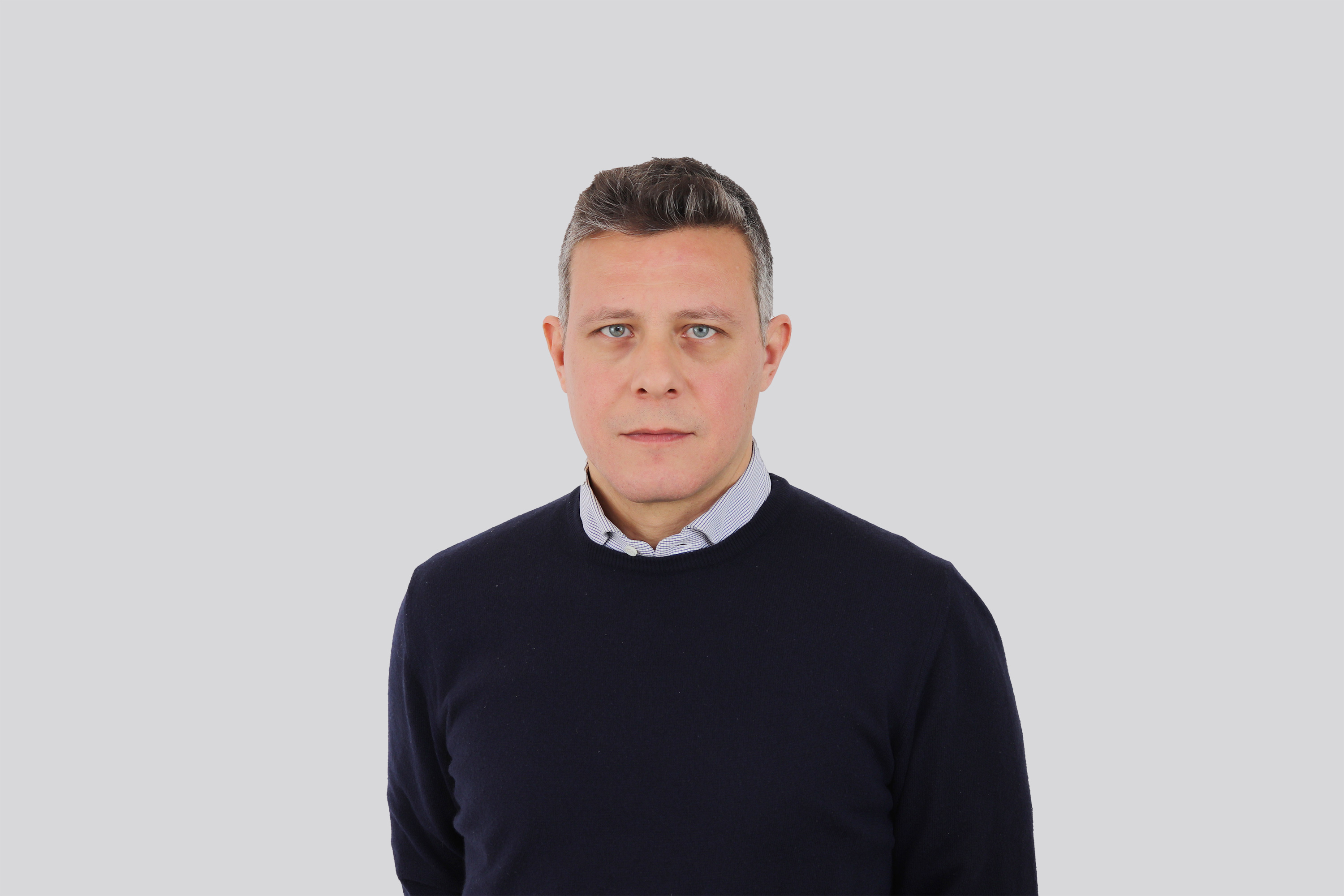 Andrea Pizzardi
Account Technology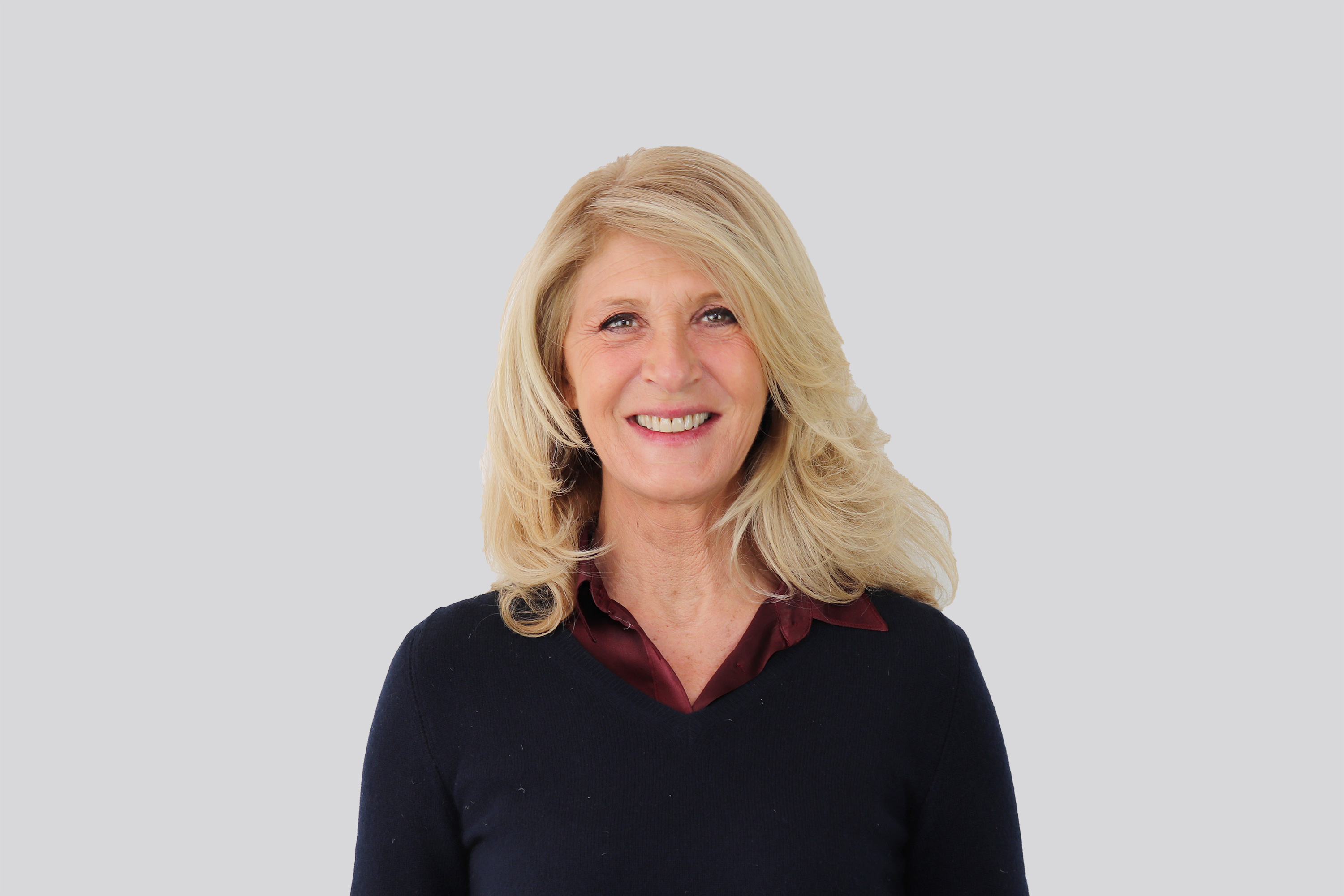 Betty Personeni
Account Life Style
Matteo Sabbattini
Sales Manager Wine&Food
Mauro Marangoni
Account Wine&Food
Antonella Pinto
Store Manager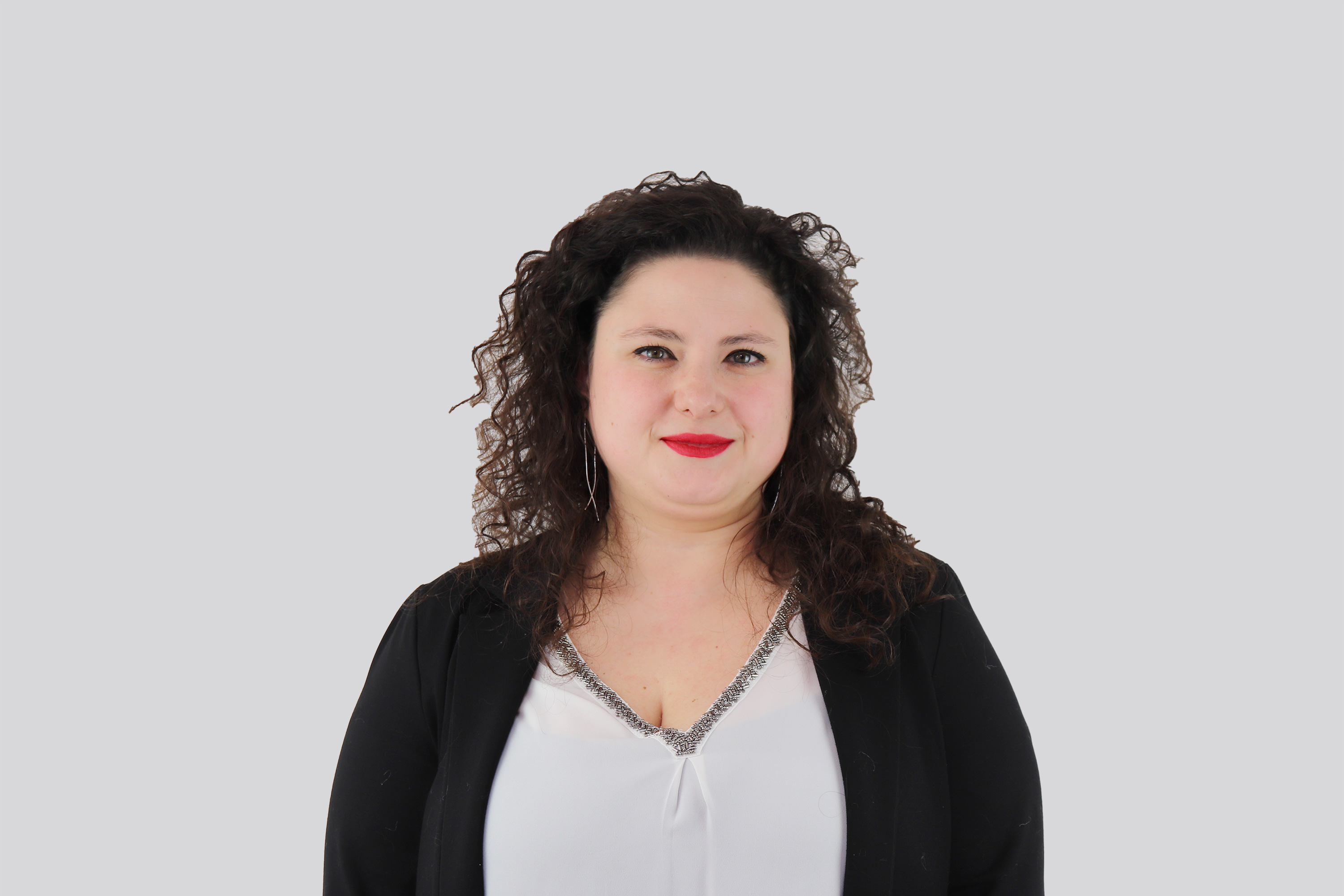 Irene Alati
Administration Specialist
Alessia Fleri
Administration Specialist
Gabriele Davanzo
Retail Specialist
Arianna Giacometti
Retail Specialist
Francesca Cattaneo
Retail Specialist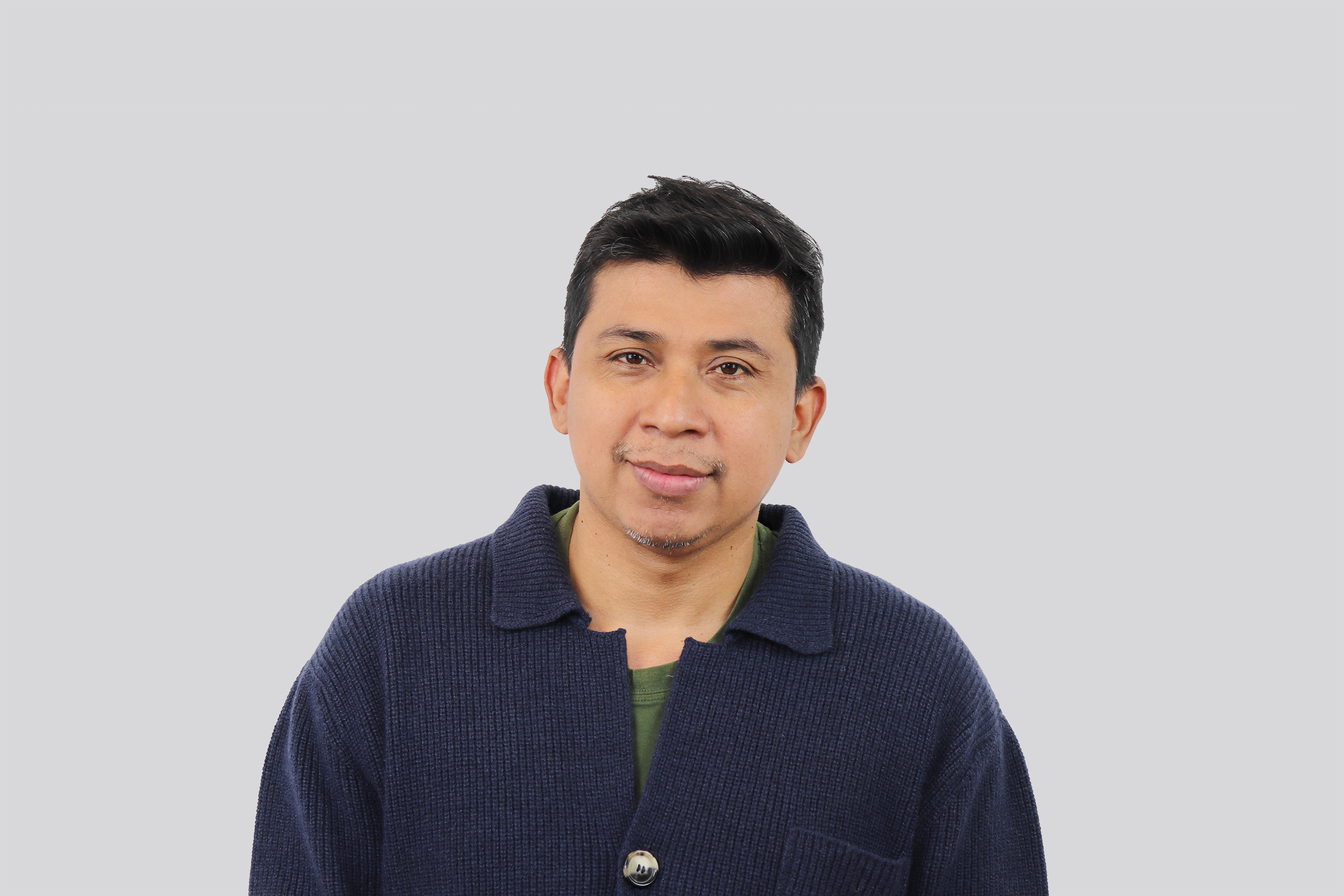 a

club

Acquazzurra Club (aclub) is a showroom not open to the public. The access is reserved for registered members, currently counting more than 12,000 people.

Memberships are distributed only to journalists, employees and agents of the publishing houses, dealers and advertising agencies with which we operate.

For every sector aclub provides a specialist account, who provides support and establishes a relationship of total trust with our members. Each account also undertakes the client company's brand values.

— Find out more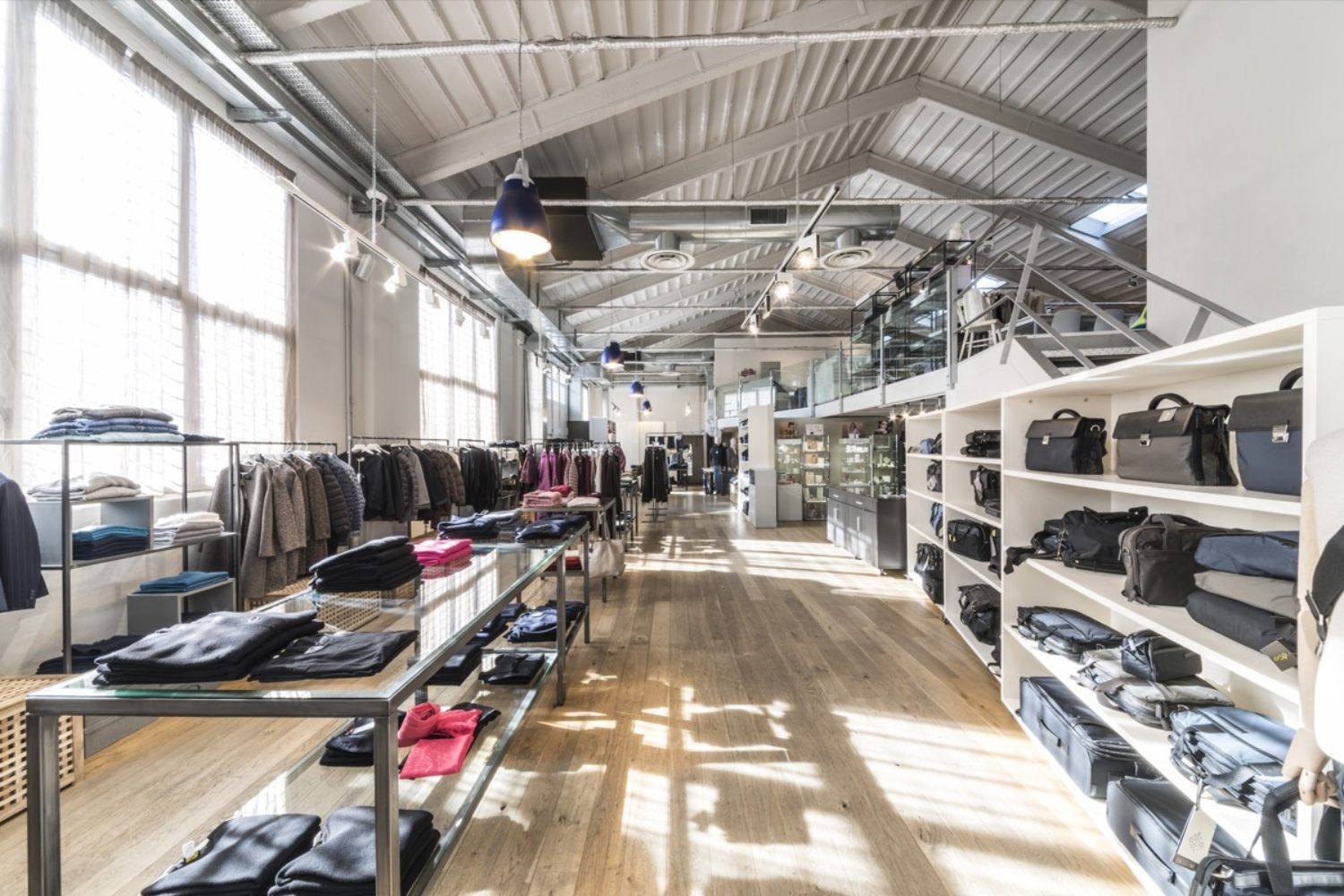 R10 Design Sharing Space
In May 2019 Acquazzurra opened R10 with the aim of focus all its expertise in the housing sector in a new company made of professional specialists.
R10 is an innovative shared showroom, where a number of furniture companies partake in a communal exhibition project enhancing the value of their brands and solutions.
Located in via Rutilia 10, at the very heart of Milan's new smart district, it is a one-of-a-kind space where you can meet suppliers, clients and buyers. A special place where design breeds and results from the synergy of premium players.
— Find out more
Contacts
Acquazzurra Srl
Via Rutilia, 10/8
20141 Milano (MI)
Italia
t: +39 02 573 1171
e:
info@acquazzurra.biz